Take Advantage of Limited Time Offers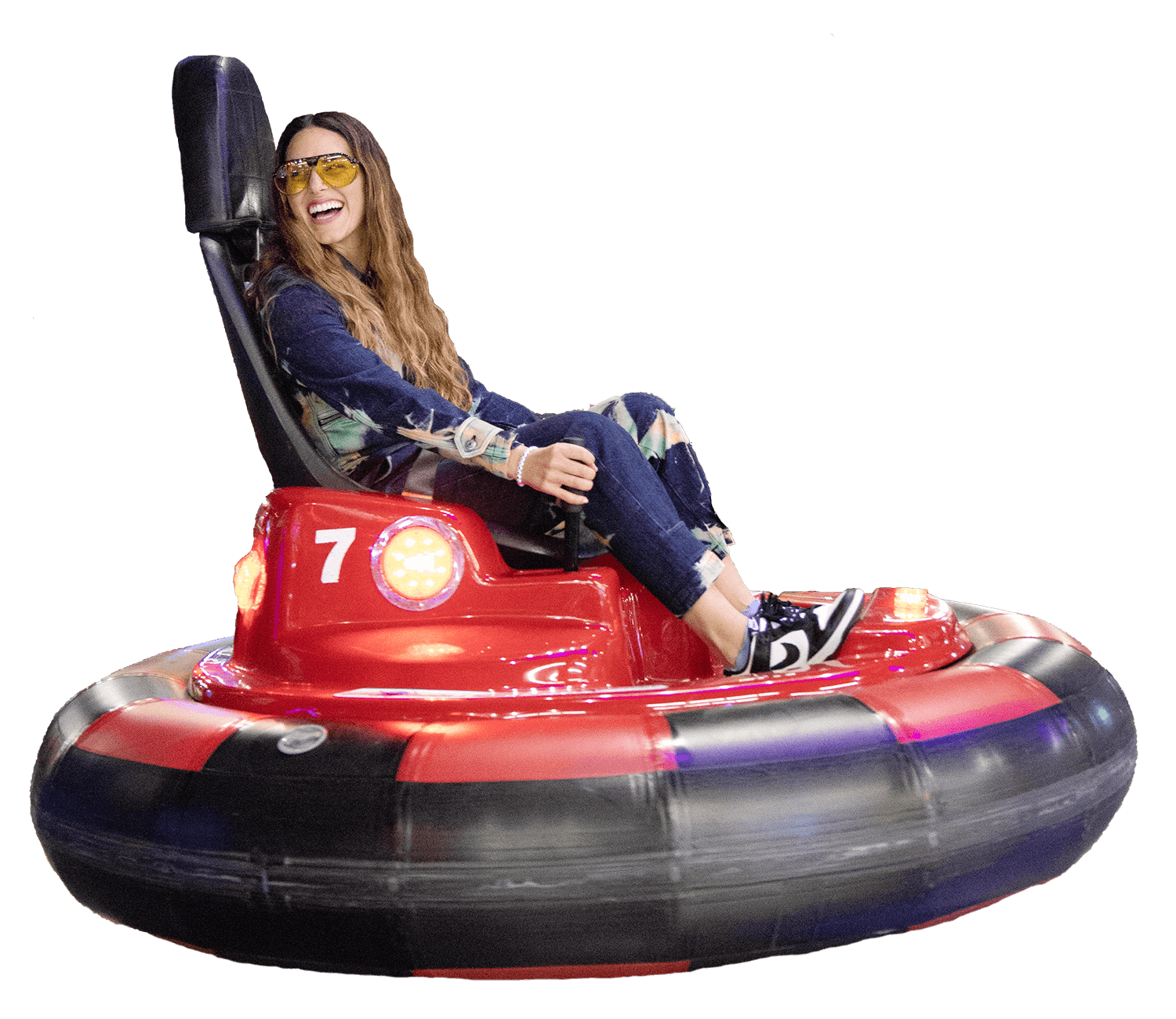 + Grab a Premium Meal Voucher
Book your next outing or event
Elevate your group events at Big Kahuna's, where your guests can enjoy year-round water park fun with options  for all ages!
Connect with a Big Kahuna's specialist
Plan a Special Celebration
Make your celebrations unforgettable at Big Kahuna's!  With a host of engaging activities perfect for all ages, we ensure a fantastic birthday party experience.
Plan an experience worth remembering
Choose from reserving the entire park, a semi-private event area, or a private party room. We deliver an exclusive and memorable experience for your guests!
Contact Group Sales to Get Started:
Relax in Luxury with an Indoor or Outdoor Cabana Experience
A relaxing day of family fun starts with a cabana to escape to on your tropical getaway! Recharge as you enjoy refreshing drinks and snacks for all. With seasonal availability, there is plenty of space for your group to enjoy.
Channing S.
"Wonderful family day! Great for all ages, 6 years old to 65 that was our group. We decided to splurge and get a cabana 1000% recommend it. We spent the entire day there. I got there at 10 AM didn't have to wait. Long parking was super easy. Food was delicious. Rides were so much fun definitely a must do when you come to Destin FL."
Micha E.
"We always have the best time at Big Kahuna's. It is such a great option when the beach is full of seaweed or jellyfish. A locals favorite way to cool off!"
Michael C.
"Very well run water park. The lifeguards were all very attentive, the remaining staff was nice, and the water rides fun. Definitely a great way to spend the day."
Destiny L.
"Great for children and adults alike! This is always one of our favorite places to visit while on vacation in Destin. Lockers are available for rent inside the park. There is a food court area and clean bathrooms with changing rooms."