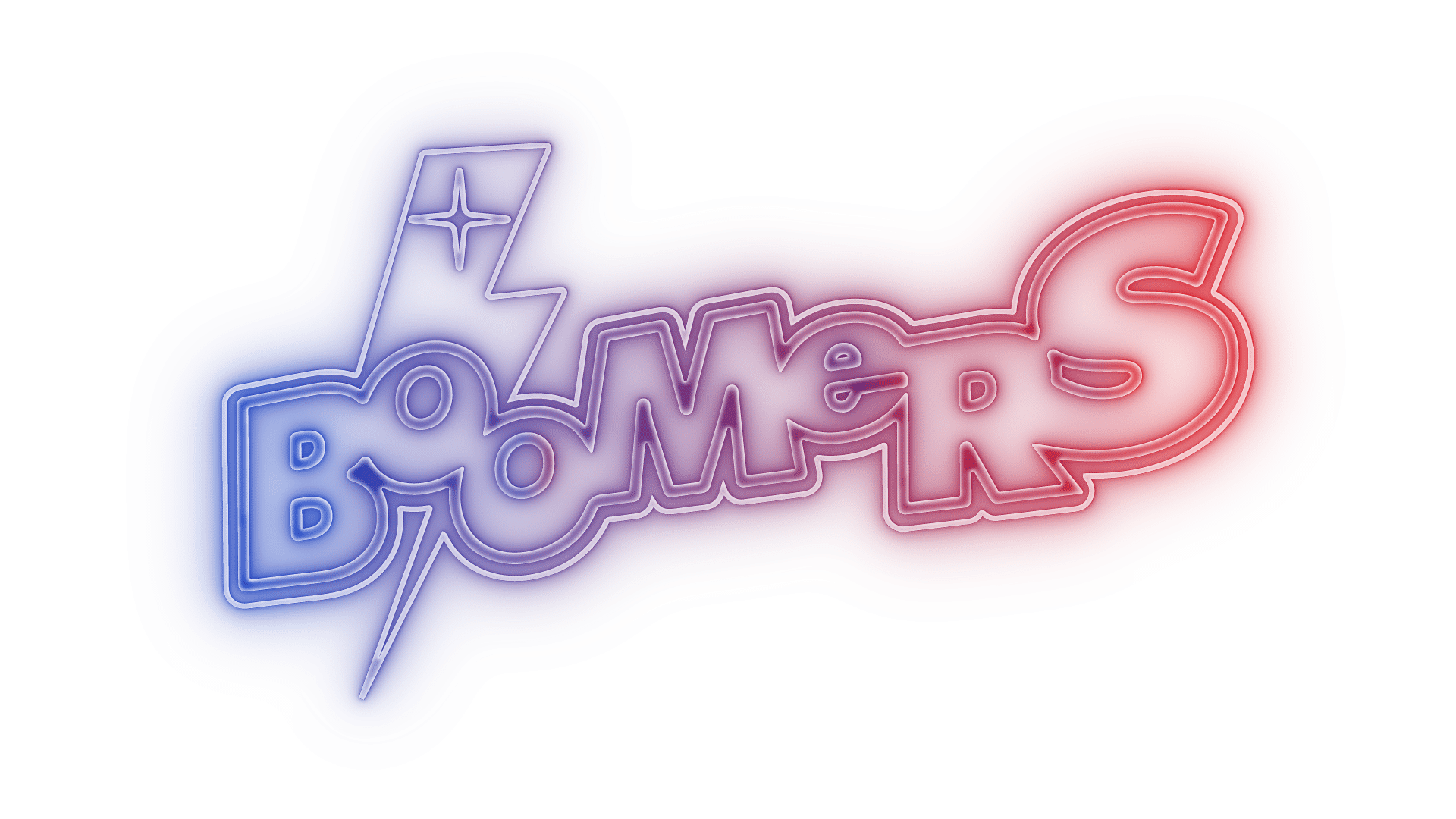 Get Early Access to our Black Friday Sale online when you sign up for the Boomers Boca Raton newsletter!
Sign up for the Boomers Boca Raton newsletter to receive emails about special offers, upcoming events, and park announcements.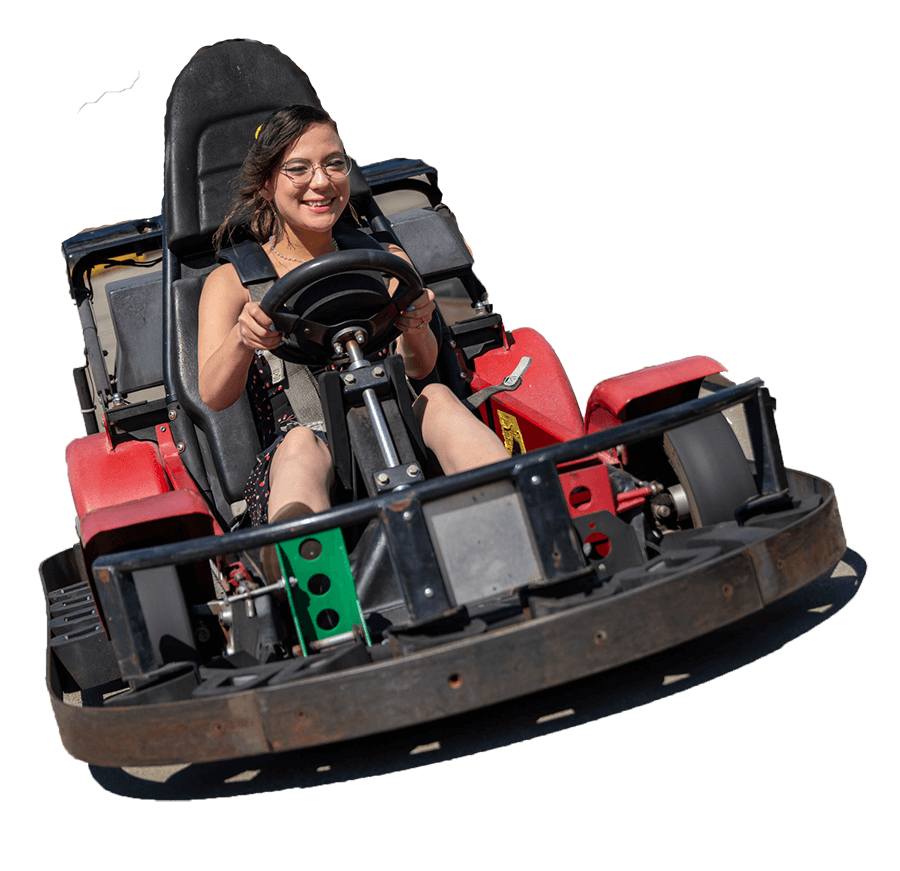 $29.99 Elite Ticket
with Double Arcade Credits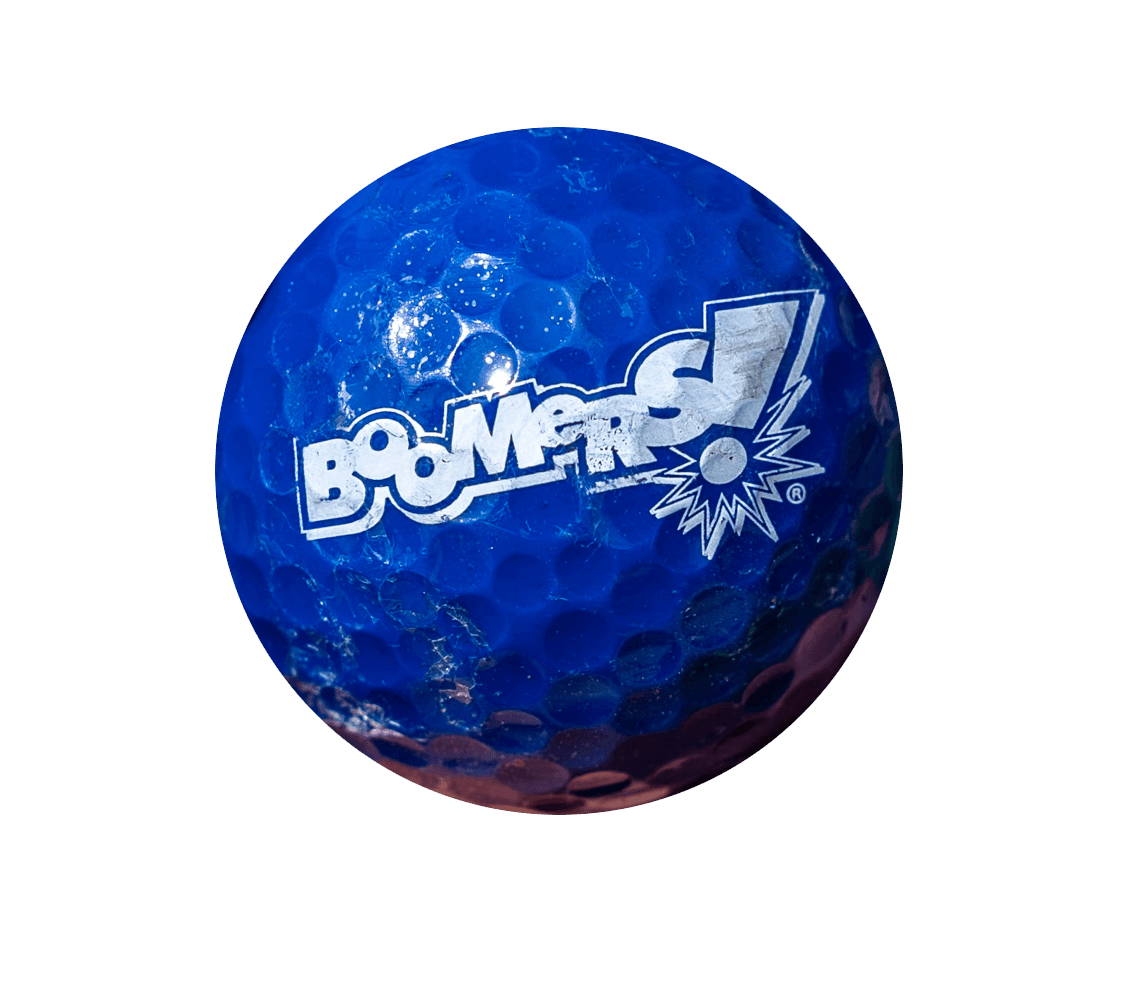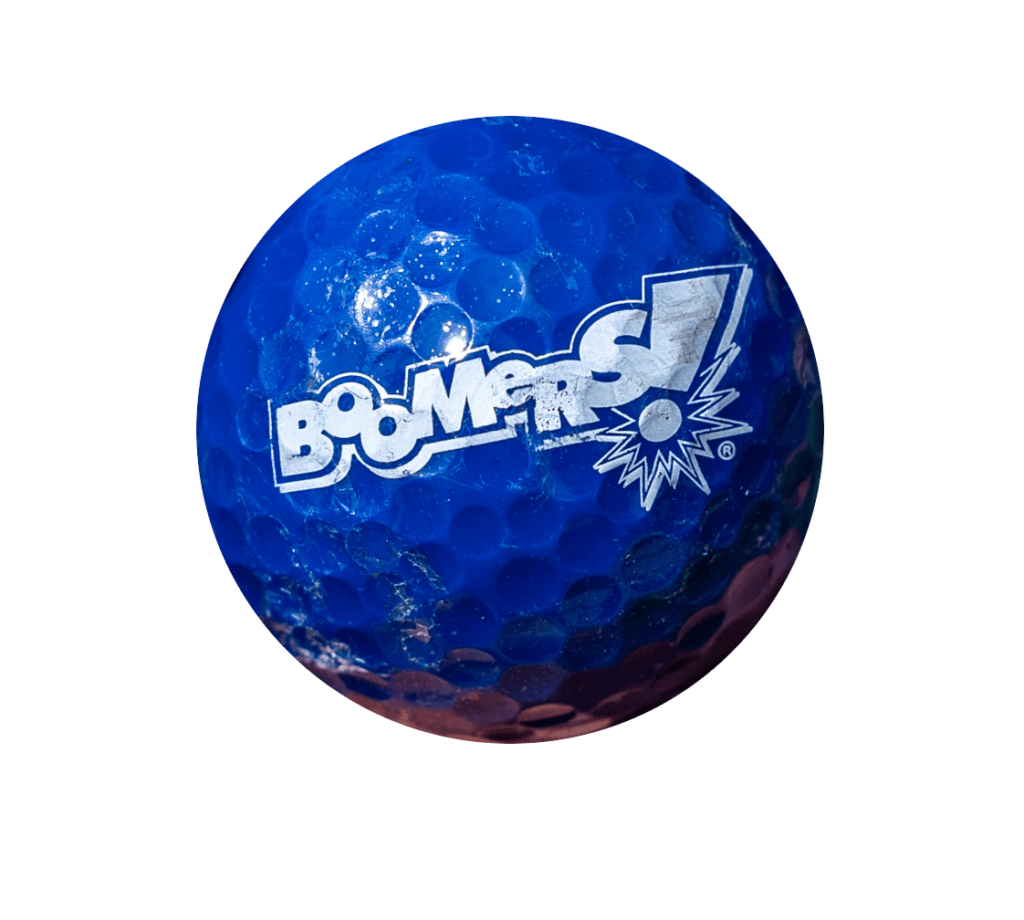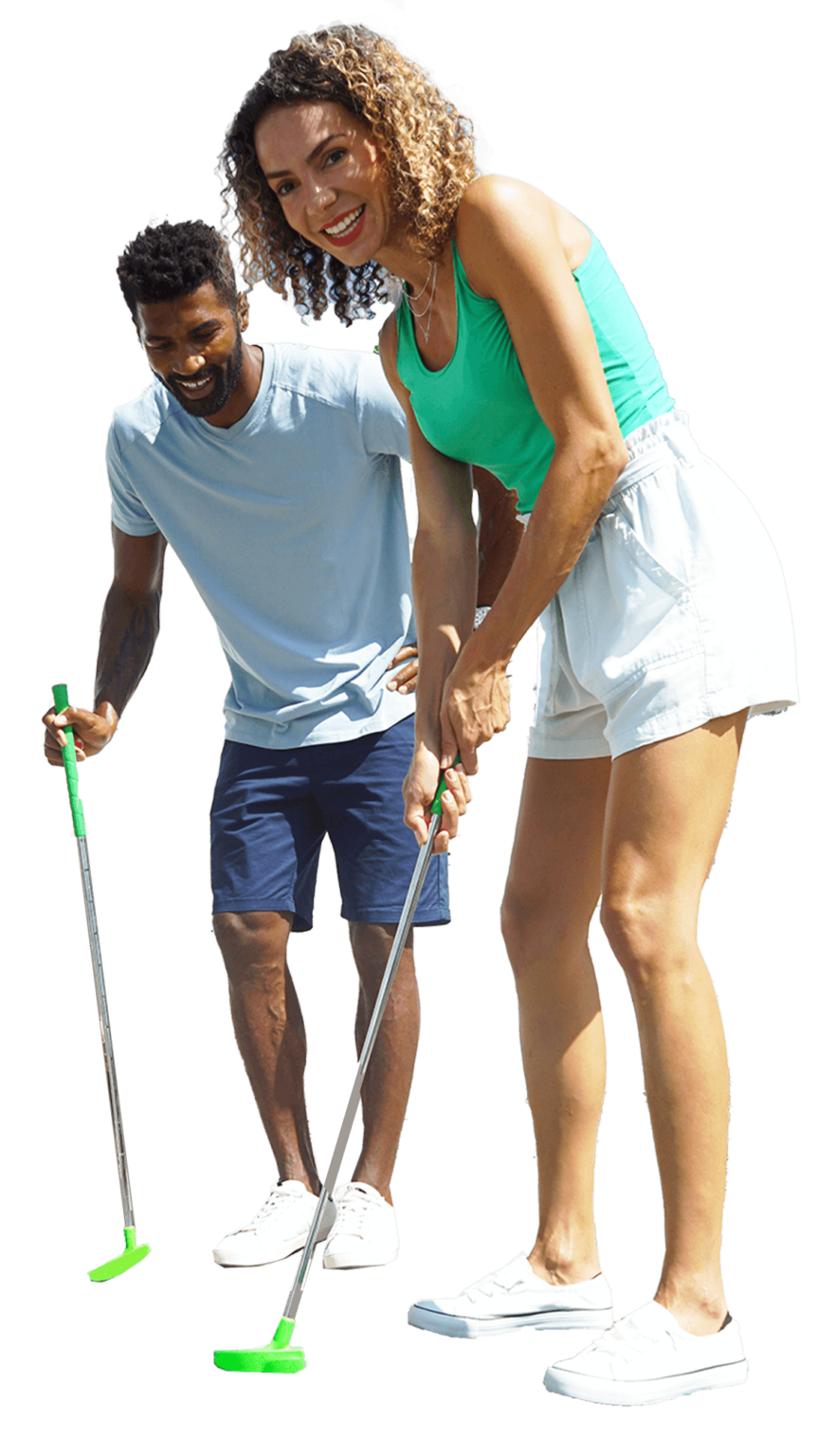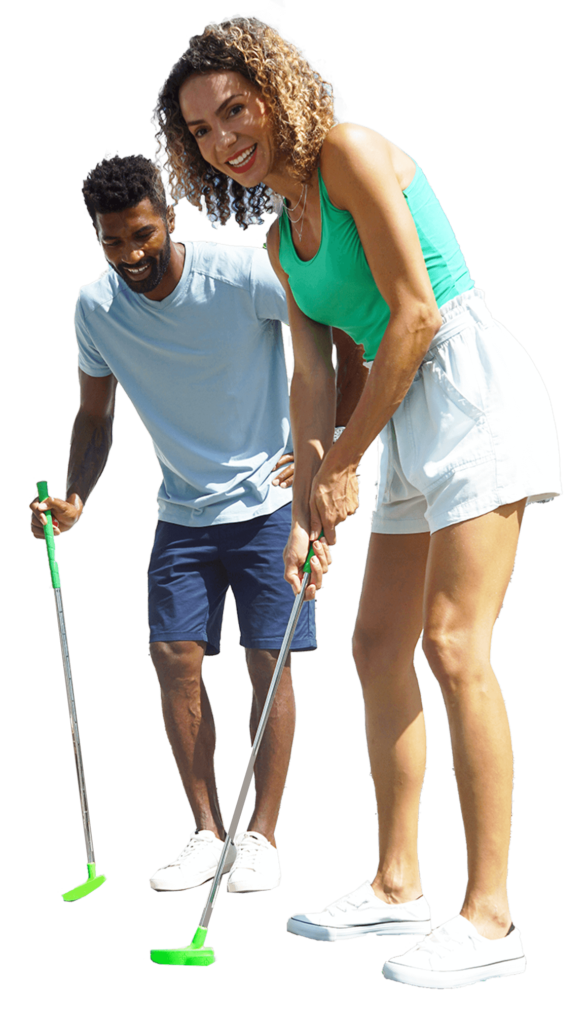 Boomers Black Friday
Extravaganza! 🎉
This Black Friday, buckle up for unbeatable thrills at Boomers! Our BIGGEST deal of the year is here, and you won't want to miss it. Grab our Elite Ticket for just $29.99 and brace yourself for a day packed with excitement!
The Elite Ticket is your golden key to adventure. From heart-pounding go-kart races to splash-filled bumper boats and everything in between, this ticket unlocks non-stop fun for thrill-seekers of all ages.