Take Advantage of Limited Time Offers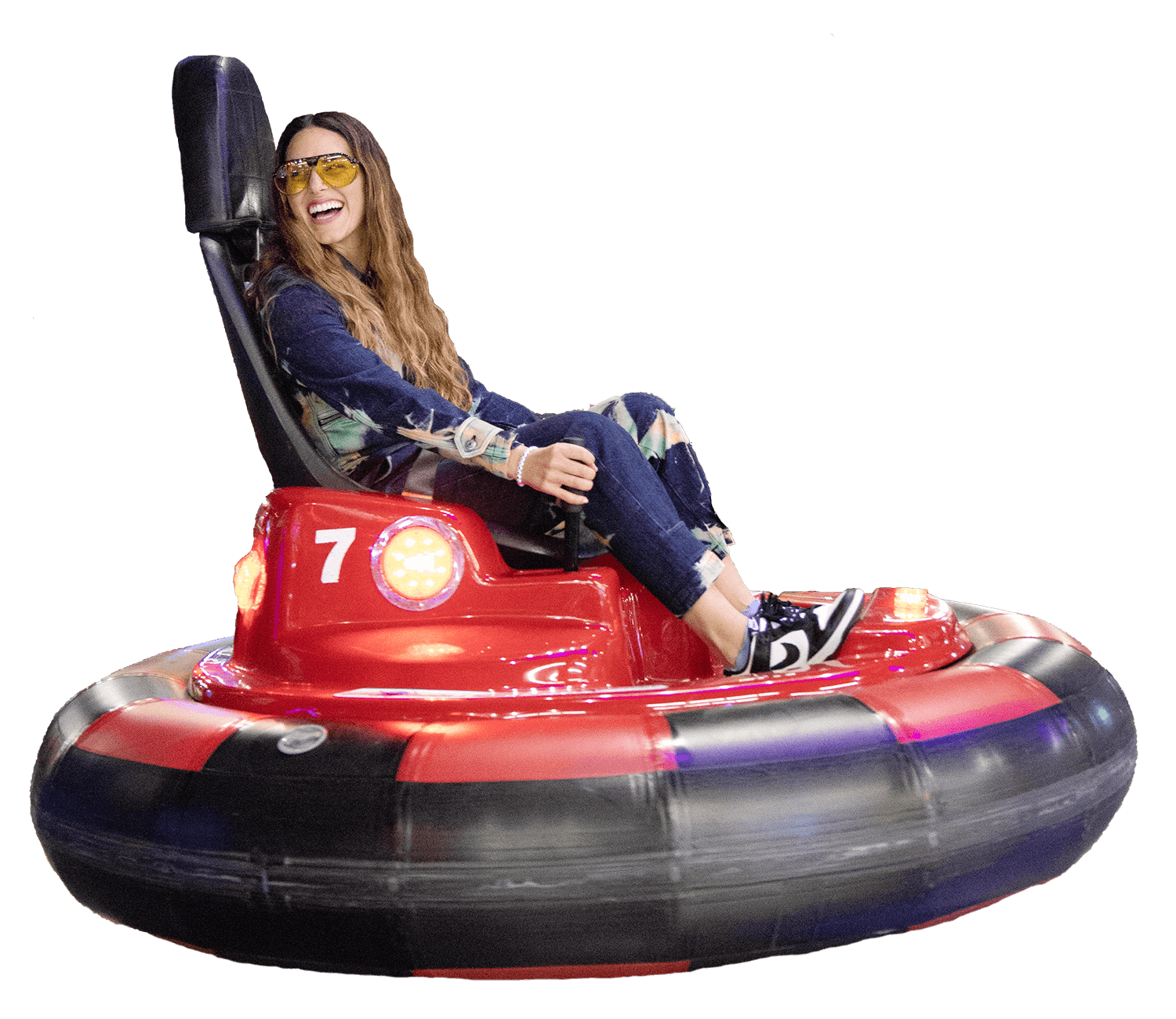 + Grab a Premium Meal Voucher
Book your next outing or event
Elevate your group events at Big Kahuna's, where your guests can enjoy year-round water park fun with options  for all ages!
Connect with a Big Kahuna's specialist
Plan a Special Celebration
Make your celebrations unforgettable at Big Kahuna's!  With a host of engaging activities perfect for all ages, we ensure a fantastic birthday party experience.
Plan an experience worth remembering
Choose from reserving the entire park, a semi-private event area, or a private party room. We deliver an exclusive and memorable experience for your guests!
Contact Group Sales to Get Started:
Relax in Luxury with an Indoor or Outdoor Cabana Experience
A relaxing day of family fun starts with a cabana to escape to on your tropical getaway! Recharge as you enjoy refreshing drinks and snacks for all. With seasonal availability, there is plenty of space for your group to enjoy.
Kourtni S.
"Took my family here for memorial day. FUN FUN FUN. We got an outdoor Cabana which is worth the money if you're going on a busy day with a LARGE Family! Our Cabana came with a cooler filled with ice a complimentary waters. A safe as well for purses and valuables, and a personal server/host. Our service was immaculate. Our sever name was Savanna a very sweet girl who was very attentive and polite. I recommend this as a ALL DAY EVENT for the kids. The cleanliness of this place was also Top tier! There is a bar here and the drinks are absolutely too good."
Sedor Family
"I had an amazing time at Big Kahuna's! I visited a few weeks ago as a camp trip and it was a lot of fun! I went on a bunch of slides and the water was very warm! The lazy river felt like bath water!! It was so much fun that i'll be revisiting in about a week. It's great for families and friends…"
Patricia H.
"We had a great time at Big Kahuna on a Friday over Spring Break... They have a nice selection of slides for all ages, a lazy river, an indoor pool which opened around 11 am, a small hot tub, a pool area with slides for toddlers and younger kids, a small pool with basketball nets, a lily pad balancing area, a fun splash area with a gigantic bucket at the top that fills up with water quickly and drenches everyone below, and a cool surfing simulation area. The temperature in the waterpark was nice and warm. It's great that they have a retractable roof that allows the sunlight to come through..."
Jackie C.
"Loved this waterpark. Grandkids had a blast. They also didn't want to leave. Their favorites were the water slides, wave pool & lazy river. For an indoor park, it offers a lot of choices of things for the kids to do..."
Nancy D.
Best indoor/outdoor water park ever. All ages can enjoy water fun! Tasty food n serves alcohol beverages too. Lockers n plenty of chairs n umbrellas. Im going back. Reasonably all day pricing