Meet the Visionary CEO Aiming to Transform Boomers Parks
In a post-pandemic world that's rapidly evolving, Tim Murphy, the dynamic CEO of Boomers Parks, has positioned his company to lead the charge in the FEC industry's phenomenal growth. As an expert financier and strategist in the realm of FECs and family theme parks, Murphy's passion and dedication are set to transform the way we experience entertainment.
Reviving the Entertainment Industry
Stepping into the role in June 2020, Murphy faced unprecedented challenges. With most FECs and theme parks across the country closed and employees furloughed due to the pandemic, it was a tough time to acquire Boomers Parks. However, Murphy and his team saw it as an opportunity to think bigger and bolder.
They optimized operations by shifting to a remote work model, saving up to $1 million annually. This innovation allowed them to focus on delivering exceptional service to their parks. Health and safety became paramount, with stringent protocols like enhanced sanitization exceeding state requirements, ensuring both staff and guests could enjoy peace of mind.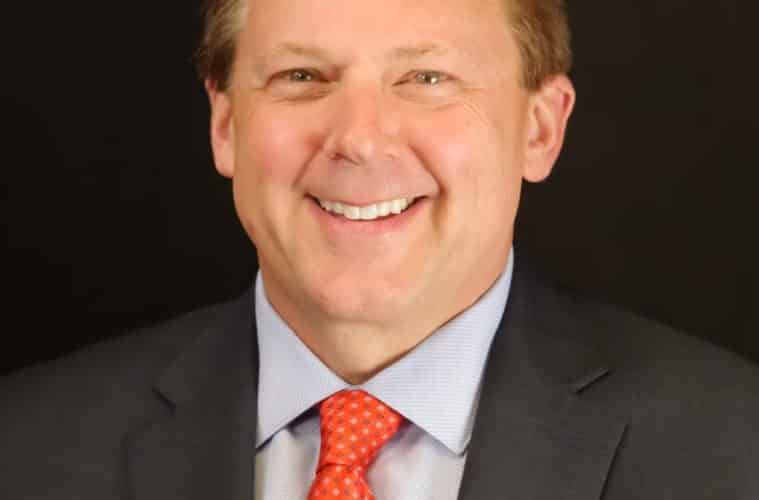 The Heart of the FEC Industry
Murphy's journey in the FEC and theme park industry began at a young age. From working at his family's FEC, Spirit of 76, in New Jersey, to managing food and beverage operations at Walt Disney World's EPCOT Center, his experience laid the foundation for his stellar career. With a Master's degree in Finance and a unique skill set that combines finance, real estate, and operations, he's become a trailblazer in the industry.
The Vision for Boomers Parks
Murphy's primary goal is to revitalize Boomers Parks, offering guests a "Disney-like experience" that's nothing short of magical. This includes rebranding, revitalizing the park areas, enhancing amenities, introducing upgraded food options, obtaining full-alcohol licenses, and shifting towards digital marketing. Their commitment to excellence is aimed at ensuring every guest enjoys an unforgettable time.
Currently, Boomers Parks are open across their locations in California, Florida, and New Jersey. With plans to introduce exciting rides and expand both indoor and outdoor spaces, Murphy's vision extends to scouting new locations in the U.S. to join the Boomers family.
Their unwavering focus remains on providing superior quality service and an outstanding guest experience. As the industry evolves, they're ready to embrace technological advancements like artificial intelligence (AI) and virtual reality (VR) to create even more thrilling experiences for their guests.
So, get ready for a new era of family entertainment as Boomers Parks takes center stage. With Tim Murphy at the helm, the future is bright, exciting, and filled with endless possibilities!