Unleash the
fun at Boomers
Take Advantage of Limited Time Offers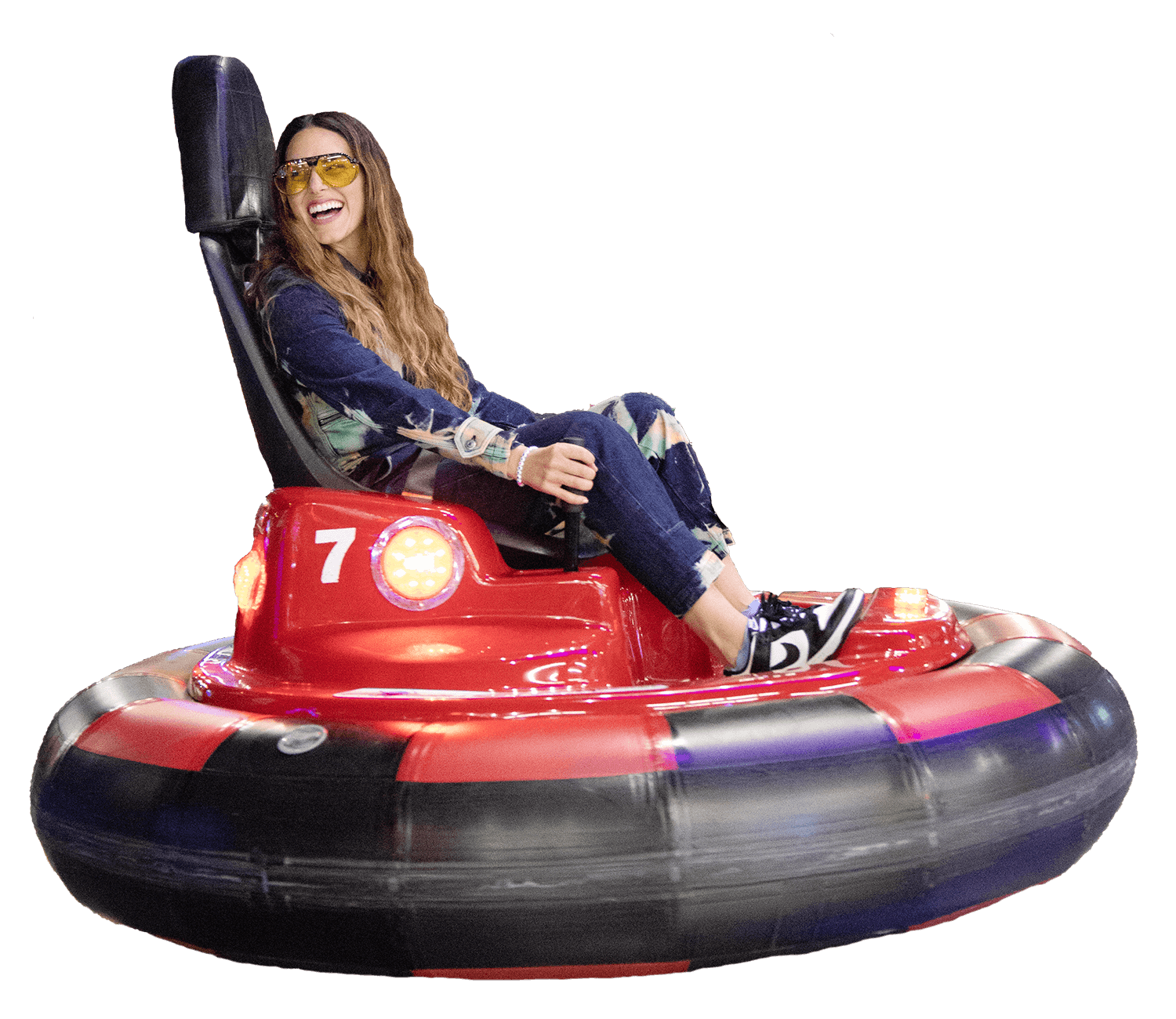 + Grab a Premium Meal Voucher
Book your next outing or event
Parties that Unleash Fun!
Elevate your group events at Boomers Parks, the ultimate family-fun destination boasting an array of attractions including go-karts, bumper boats, lazer tag, and a variety of engaging activities suitable for all age groups.
Plan a Special Celebration
Make your celebrations unforgettable at Boomers Park, the ultimate family-fun destination featuring exciting attractions like go-karts and mini golf. With a host of engaging activities perfect for all ages, we ensure a fantastic birthday party experience.
Plan an experience worth remembering
Elevate your private events at Boomers Park, the ultimate family-fun destination boasting a diverse range of attractions suitable for all ages. Choose from reserving the entire park, a semi-private event area, or a private party room, delivering an exclusive and memorable experience for your guests.
Contact Group Sales to Get Started:

Alejandra G.
"Brought my little brother for majority of the day and we both loved it. it was my first time coming here and wasn't sure how it worked, all the staff were super helpful in explaining everything and made my first experience great! They have lots of food choices, really clean bathrooms, and fun games."

Alicia N.
"Me and my family went for Mother's Day and had a blast! It was so fun and we actually got my dad to ride the go-carts with us and he had so much fun! The only thing was that we waited an hour for our food because our buzzer didn't go off but other than that I definitely recommend this place for a birthday party, celebration, or just to go out with family!"

Amgrw G.
"Boomers is always a fun and exciting experience that I love taking my kids to and makes a really fun date night. The prices online are definitely better then in stores but all in all it's a fun experience. There's fun arcade games and don't get me started on the Go carts!!!"

Raquel P.
"My kids loved the go karts and bumper boats. So much fun! The place was clean and prices are fair. The arcade is also another fun spot."

Minerva C.G.
"Perfect for kids and adults all the family. Inside has many game machines and outside water attraction in the summer, go karts, you can win e- tickets and then change it for prizes. They sell food too, I had a lot of fun with my family."