Unleash the
fun at Boomers
Take Advantage of Limited Time Offers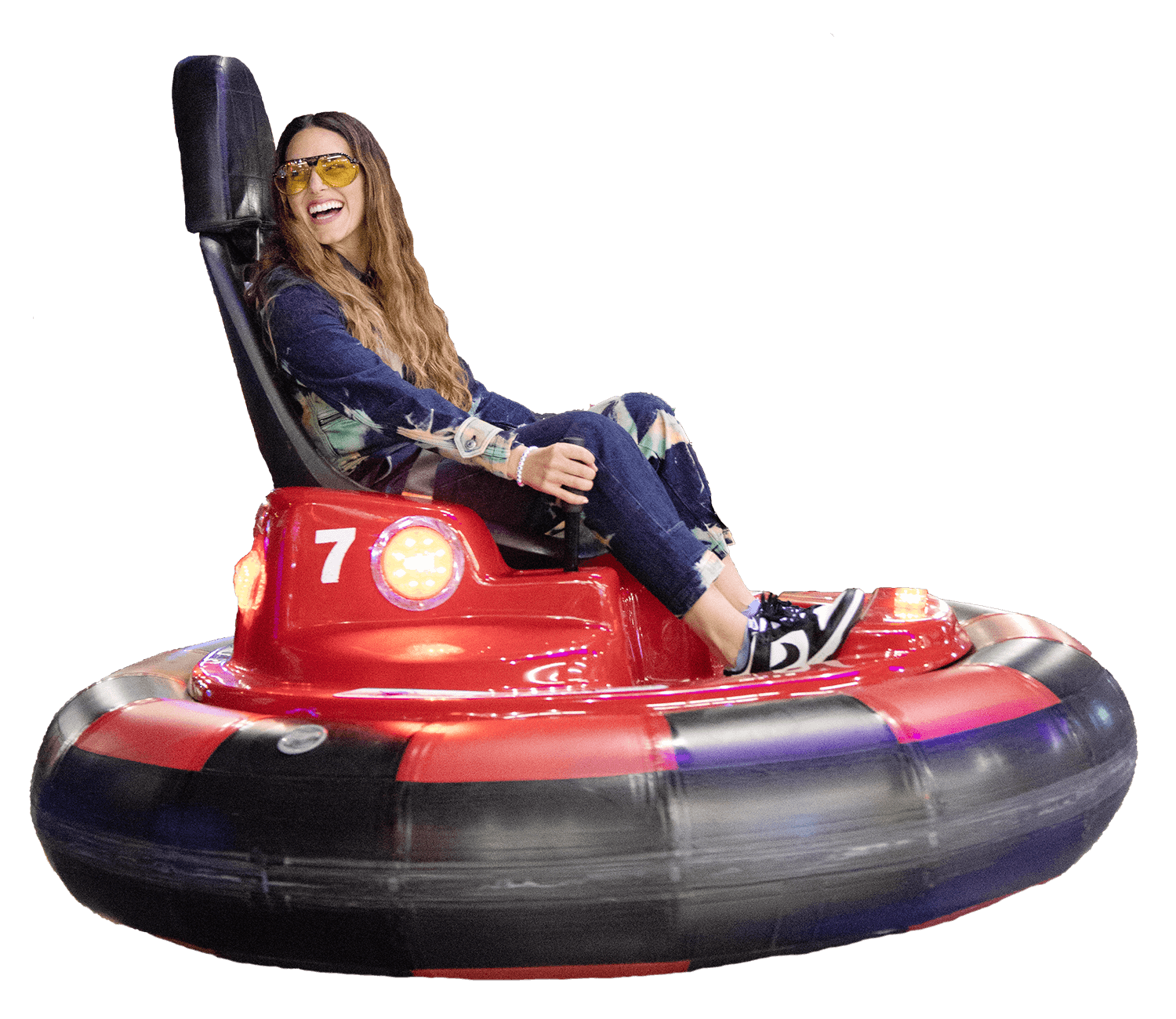 + Grab a Premium Meal Voucher
Book your next outing or event
Parties that Unleash Fun!
Elevate your group events at Boomers Parks, the ultimate family-fun destination boasting an array of attractions including go-karts, bumper boats, lazer tag, and a variety of engaging activities suitable for all age groups.
Connect with a Boomers group specialist
Plan a Special Celebration
Make your celebrations unforgettable at Boomers Park, the ultimate family-fun destination featuring exciting attractions like go-karts and mini golf. With a host of engaging activities perfect for all ages, we ensure a fantastic birthday party experience.
Plan an experience worth remembering
Elevate your private events at Boomers Park, the ultimate family-fun destination boasting a diverse range of attractions suitable for all ages. Choose from reserving the entire park, a semi-private event area, or a private party room, delivering an exclusive and memorable experience for your guests.
Contact Group Sales to Get Started:
Relax in Luxury with a private cabana experience
A relaxing day of family fun starts with a cabana in Boomers Backyard! Watch the game with your favorite crew as you enjoy refreshing drinks and snacks for all. Stay late and stay cozy next to our fire pits, where there is space for your group to enjoy.

M.M.
"Best birthday party location to date! We celebrated the kids birthday party at Boomers and reserved the cabana for the day. Adults and kids alike had a wonderful time. I am not sure who had more fun, the kids or the grown ups. All around a perfect day. Thank you CJ and the Boomers team for your hard work and for making our event one to remember."

Nicole Strickland
"My family and I visited Boomers... and it was definitely worth the trip. The facility was clean, welcoming, affordable and had lots of activities for the whole family. We enjoyed arcade games, mini golf, water bumper boats, indoor bumper cars and laser tag. The staff went above and beyond to ensure guest satisfaction... It was just an overall pleasant experience all the way around and I would definitely recommend this location for a fun-filled day out with the family. Did I mention they had a bar?!"

Nadezda Musatova
"Perfect place to spent rainy day in Florida. Kids are always happy and parents are happy because kids are happier! A lot of people over the weekends, but still enough parking and space inside. We enjoyed laser tag a lot, as well as most of the arcade machines. Great place to celebrate birthday, as we did last year for my 5 years old son."

Damien Ferraiolo
"We had my son's 13th birthday party at Boomers. It was a great time and all the kids really enjoyed themselves. The service was phenomenal as well. We loved our party planner... The outside cabana was a great add on that the adults really enjoyed... Our cabana server did an amazing job and served us with zest!"

Charles Gilbert
"We went to Boomers to have a family day with the kids and their cousins. The experience was spectacular! Clean space, organized events, and above all fun! The kids had a memorable experience playing video games and laser tag together, Karen helped us at the counter and was kind and extremely professional. Only small issue was the food line was a bit long with only two cashiers open on a holiday; but I highly recommend the place."