Unleash the
fun at Boomers
Take Advantage of Limited Time Offers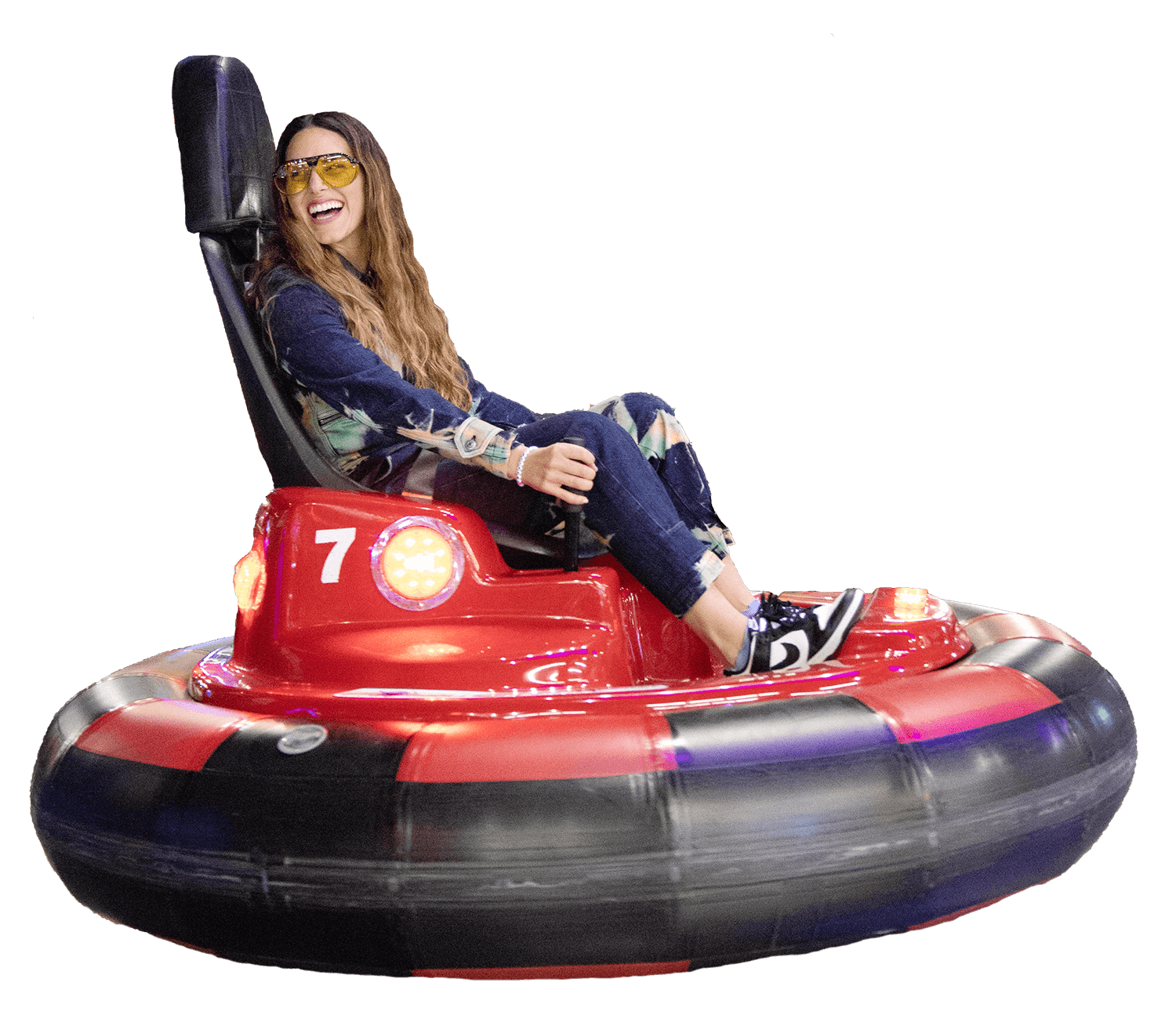 + Grab a Premium Meal Voucher
Book your next outing or event
Parties that Unleash Fun!
Elevate your group events at Boomers Parks, the ultimate family-fun destination boasting an array of attractions including go-karts, bumper boats, an arcade, batting cages, lazer tag, and a variety of engaging activities suitable for all age groups.
Plan a Special Celebration
Make your celebrations unforgettable at Boomers Park, the ultimate family-fun destination featuring exciting attractions like go-karts and mini golf. With a host of engaging activities perfect for all ages, we ensure a fantastic birthday party experience.
Plan an experience worth remembering
Elevate your private events at Boomers Park, the ultimate family-fun destination boasting a diverse range of attractions suitable for all ages. Choose from reserving the entire park, a semi-private event area, or a private party room, delivering an exclusive and memorable experience for your guests.
Contact Group Sales to Get Started:

Cheryl D.
"Great experience at Boomers LA in City of Industry! Took my 6 year old daughter while on vacation and she had a blast riding go-karts, playing putt-putt and arcade games. Staff was friendly. Recommend unlimited passes and staying for awhile!!"

Tiago S.
"Fun place to spend time with the family, lots of video games ,loved this place the races are awesome thanks to the Turbo Track staff ,outstanding team work . Clean place ,good food and drinks a must visit place .perfect for teens to get a sense of what driving is like.They have like 5 tracks different go-carts and cars:)"

Candice P.
"I was there with my sister for her job's Christmas 🎄 party ... I have to say I enjoyed myself tremendously... the staff was courteous and helpful... the place itself was especially clean... Now we did have royal treatment as we had the place to ourselves... So if you're interested in having an event at Boomers I'd highly suggest contacting them to schedule your time... games 🎮 were included as well as food and drinks (up to a certain amount of course) and then we were able to add money 💰 to our cards to play the games that weren't included in the package deal... and we had access to the snack counter 😋 to buy whatever we wanted to munch on... I will be back for just a regular visit for go-karts, games 🎮, good food, and atmosphere!!! So much FUN is to be had here..."

Diana G.
"First time here and I gotta say we had a good time! 😁 My little one had fun mini golfing and she hit the monster jackpot in the arcade!!"
Daniel A.
"Celebrated our son's birthday at Boomers and it was fantastic. Our party host Kimmy was amazing! She was very attentive and did such a great job handling the party and our guests. Everyone enjoyed the games, go-karts and mini golf, it was a blast! This Boomers location in Industry was top notch, very clean and all their staff were super! I would definitely recommend this Boomers location."