Event Cancelled: Putts & Pints Brew Fest 2023
Unleash the
fun at Boomers
Take Advantage of Limited Time Offers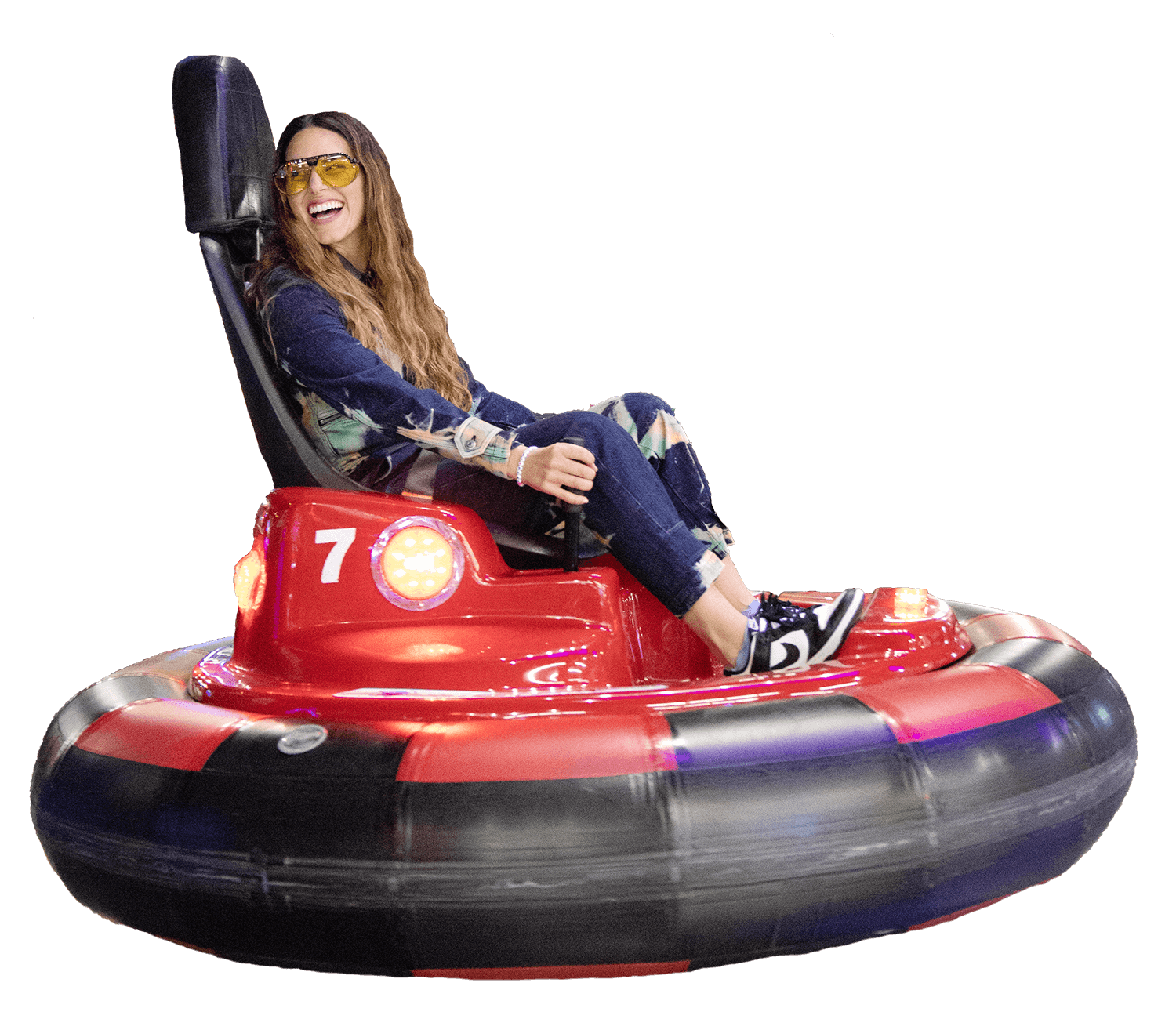 + Grab a Premium Meal Voucher
Book your next outing or event
Parties that Unleash Fun!
Elevate your group events at Boomers Parks, the ultimate family-fun destination boasting an array of attractions including go-karts, bumper boats, and a variety of engaging activities suitable for all age groups.
Connect with a Boomers group specialist
Plan a Special Celebration
Make your celebrations unforgettable at Boomers Park, the ultimate family-fun destination featuring exciting attractions like go-karts and mini golf. With a host of engaging activities perfect for all ages, we ensure a fantastic birthday party experience.
Plan an experience worth remembering
Elevate your private events at Boomers Park, the ultimate family-fun destination boasting a diverse range of attractions suitable for all ages. Choose from reserving the entire park, a semi-private event area, or a private party room, delivering an exclusive and memorable experience for your guests.
Contact Group Sales to Get Started:
Relax in Luxury with a private cabana experience
A relaxing day of family fun starts with a cabana in Boomers Backyard! Watch the game with your favorite crew as you enjoy refreshing drinks and snacks for all. Stay late and stay cozy next to our fire pits, where there is space for your group to enjoy.

Dan D.
"We've been going here for years and recently threw my son a party here. By far the best bang for your buck. Pizza/drinks/arcade games/unlimited rides. It had something for everyone. 10/10 would book again."

Abby R.
"Went for a private event on Sunday, all rides were working. Batting cages was fun. Had a great time over all"
Dominic D.
"Boomers was awesome. The mini golf course is super fun and big. The go karts were cool. And the bumper boats were a great way to cool off! Had a fun time."

Rhonda H.
"Went to go miniature golf, early Saturday there were no wait on rides. But of a wait at golf, but everyone was very considerate and fun!! Next time would purchase 3 rides/activities online - good deal."

Maxwell R.
"Boomers Irvine was an amazing place to visit. Made me feel nostalgic since I went here in 2017 before visiting again in 2023. It was amazing, the mini golf course was impressive, one of the best I have seen. The rides were great, my favorites were the go karts and the tilt n shout. On Merlin's Magic Tea Cups, the teacups spun so much for a little teacup and you could control how much you spun... Overall, Boomers Irvine is a cute little amusement park and the food was great too"