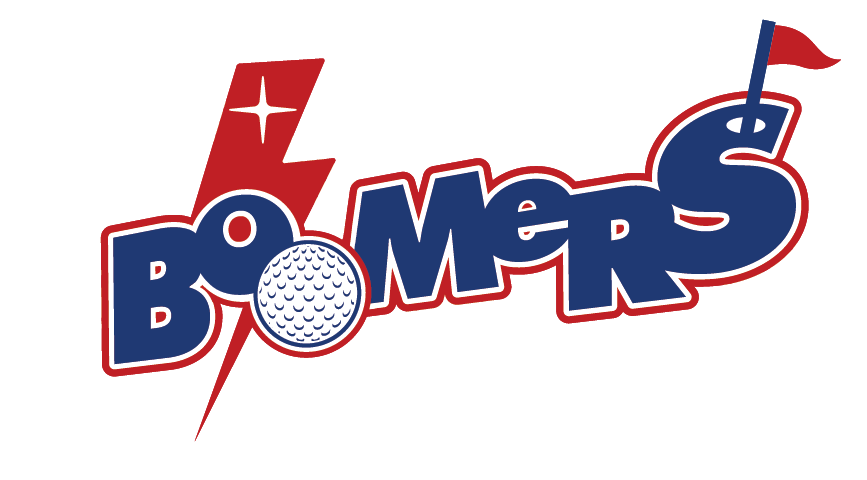 Visit us in
The City of Industry
Elevate your adventure in the vibrant City of Industry, California, your gateway to the Greater Los Angeles area. Amidst the bustling urban landscape, Boomers Park is your destination to enjoy heart-pounding go kart races on the Slick Track, Turbo Track, or let the kids take the wheel on the Lil Thunder Rookie go karts. Discover your inner golf champion on our challenging Speedway mini golf course and unleash your inner gamer in our action-packed arcade that promises endless fun.
As you explore Los Angeles, Boomers Park beckons as a must-visit destination for families and thrill-seekers alike. And when you're ready to immerse yourself in the diverse cultural tapestry of the Greater Los Angeles area, the city's prime location makes it a fantastic base for your adventures in Southern California. Discover the perfect blend of exhilaration and exploration at Boomers Park, your ticket to an unforgettable journey in the heart of the City of Industry and beyond!