Big Kahuna's New Jersey is Proud to Enhance Accessibility Offerings
West Berlin, NJ – In a remarkable milestone,
Big Kahuna's Water Park
in New Jersey has attained the prestigious Certified Autism Center™ designation from the renowned International Board of Credentialing and Continuing Education Standards (IBCCES). This accolade underlines the park's unwavering commitment to providing an inclusive and accessible environment for all visitors, including individuals with autism and sensory sensitivities, along with their families.
A Commitment to Compassion and Inclusion
Tim Murphy, CEO of Boomers Parks, the parent company of Big Kahuna's Water Park, expressed the parks' deep dedication to accessibility and inclusivity, highlighting these values as foundational to their operations. Their approach centers around compassion, with a focus on observing, understanding, and supporting each and every guest.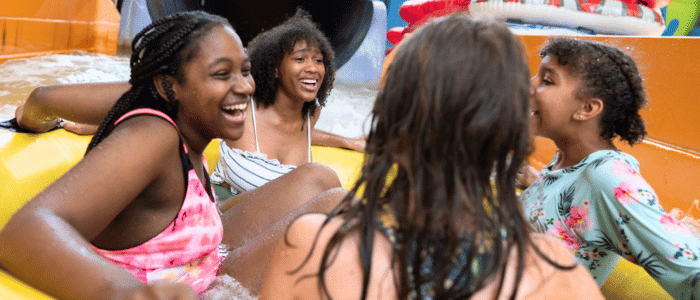 Elevating the Guest Experience
To earn the esteemed Certified Autism Center™ designation, Big Kahuna's Water Park has undertaken a comprehensive journey. They've gone above and beyond in training their staff to ensure the highest standards of service and guest experience. A notable achievement is that 80% of their guest-facing staff, including lifeguards, have received specialized training tailored to enhance safety and communication, particularly in water-related activities.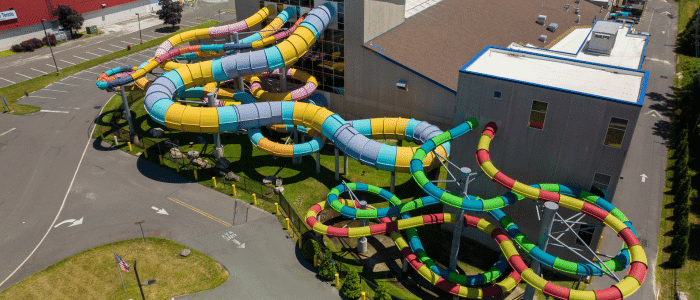 A Partnership with a Purpose
Collaborating closely with IBCCES, Big Kahuna's Water Park engaged in an onsite review, welcoming additional recommendations to further enhance their ability to accommodate visitors with unique needs. As part of this transformative journey, the park also worked hand in hand with IBCCES to develop sensory guides, now readily available on their website. These guides empower park visitors to plan their day according to their sensory preferences, ensuring a more enjoyable and comfortable experience for all.
Myron Pincomb, Board Chairman of IBCCES, commended Big Kahuna's Water Park, saying, "We applaud Big Kahuna's Water Park's dedication to ensuring that everyone, regardless of their unique needs, can enjoy the adventures and magic of a water park. IBCCES certifications empower venues like Big Kahuna's Water Park to be more accessible and welcoming to all, reaffirming their commitment to being a leader in accessible family entertainment."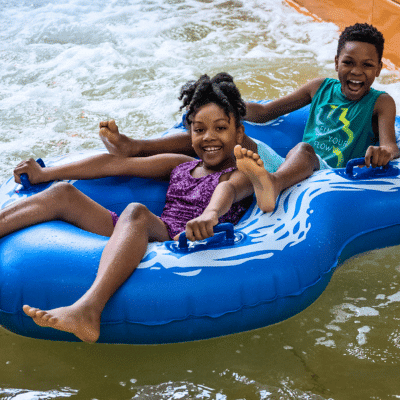 For over two decades, IBCCES has been at the forefront of delivering cognitive disorder training and certification to professionals across various sectors. They stand as the exclusive credentialing board offering comprehensive certification programs for travel and entertainment organizations. These programs encompass evidence-based training, insights from autistic individuals, onsite reviews, customized recommendations, and renewal requirements, ensuring an enduring and impactful commitment to inclusivity.
This achievement marks a significant milestone for Big Kahuna's Water Park, underlining its dedication to making every visit a memorable and inclusive experience for all. With their compassionate ethos and commitment to accessibility, they are setting new standards in the world of family entertainment.