Boomers Parks and Big Kahuna's Water Parks Implement Specialized Training to Better Serve Guests
Boomers Parks announces today that eight of its Family Entertainment Centers (FEC) and Water Parks have achieved the Certified Autism Center™ (CAC) designation, accredited by the International Board of Credentialing and Continuing Education Standards (IBCCES). This milestone sets a new standard, as Boomers Parks becomes the first family of FECs to earn this certification at every location across California, Florida, and New Jersey.
To attain the CAC designation, Boomers Parks has dedicated itself to ensuring that 80% of their guest-facing staff have undergone comprehensive, evidence-based training, which includes perspectives of autistic individuals. Moreover, IBCCES conducted onsite assessments of Boomers Parks attractions, including Boomers Santa Maria, Modesto, Los Angeles, Livermore, Irvine, Boca Raton, as well as Big Kahuna's in New Jersey and Florida to provide recommendations and sensory guides, all aimed at further enhancing the overall guest experience.
Providing a Family-Friendly Destination with Flexible Options

Many autistic and sensory-sensitive individuals may find it challenging to visit new places or plan family trips due to a lack of staff understanding, the potential for sensory overload, and the need for flexible options or accommodations. In response to this need, IBCCES created training and certification programs specifically for attractions, theme parks, hotels, and other entertainment centers to ensure all families and individuals can have fun and make lasting memories. With 1 in 6 people having a sensory need or sensitivity and 1 in 36 children being diagnosed with autism in the US (CDC), the need for more trained entertainment and recreation options for this community and their families is at an all-time high.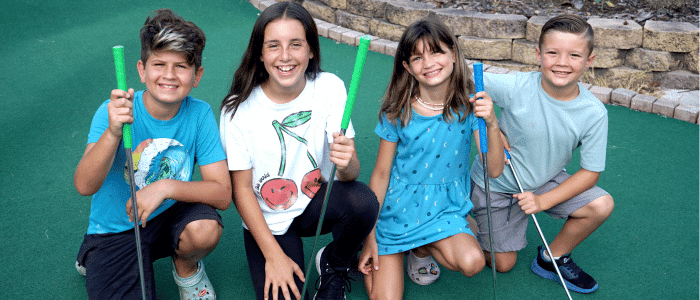 As Certified Autism Centers™, Boomers Parks and Big Kahuna's Water Parks will provide:
Brandon Moore, VP of Operations at Boomers Parks went on to state, "Offering sensory guides is a crucial part of our mission to create an inclusive and welcoming environment for all our guests. We are aware of the challenges visitors may encounter when exploring new places, and we're firmly committed to removing those barriers, positively impacting the communities we serve."
"IBCCES is excited to work with Boomers Parks, the first family of autism-certified Family Entertainment Centers, to make sure autistic and sensory-sensitive visitors and their families can create cherished memories while embracing the incredible adventures at Boomers and Big Kahuna's locations," said Myron Pincomb, IBCCES Board Chairman.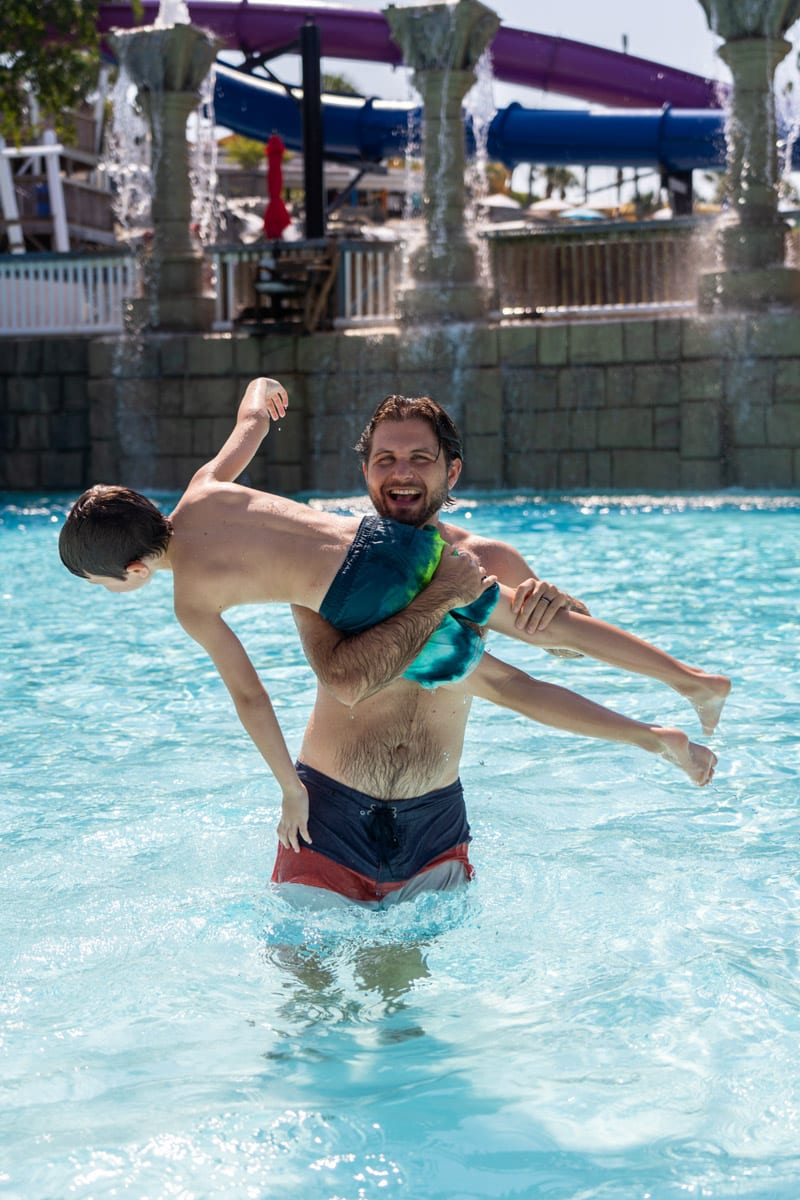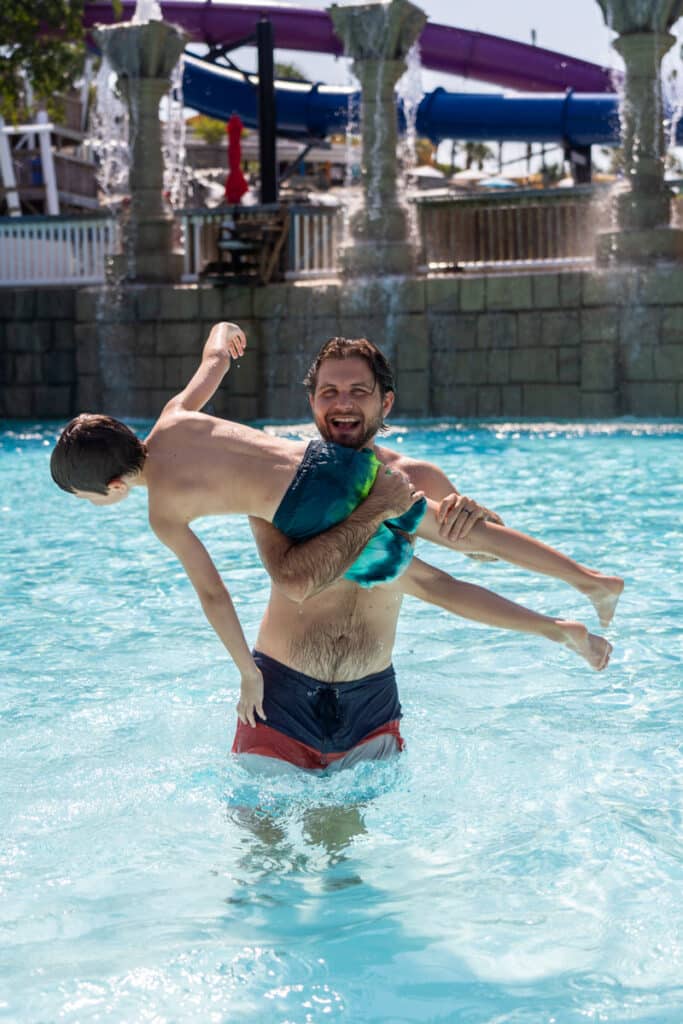 "Our programs will provide long-term support with ongoing training and other supports to help Boomers Parks achieve their objective of providing accessible options for all fun seekers."
For more than 20 years, IBCCES has been the leader in cognitive disorder training and certification for healthcare, education, and corporate professionals worldwide. IBCCES is the only credentialing organization providing this type of certification, which includes evidence-based training as well as the perspectives of autistic individuals, alongside other tools and resources such as onsite reviews, customized recommendations, and renewal requirements to ensure the program is a long-term commitment that has a lasting impact.